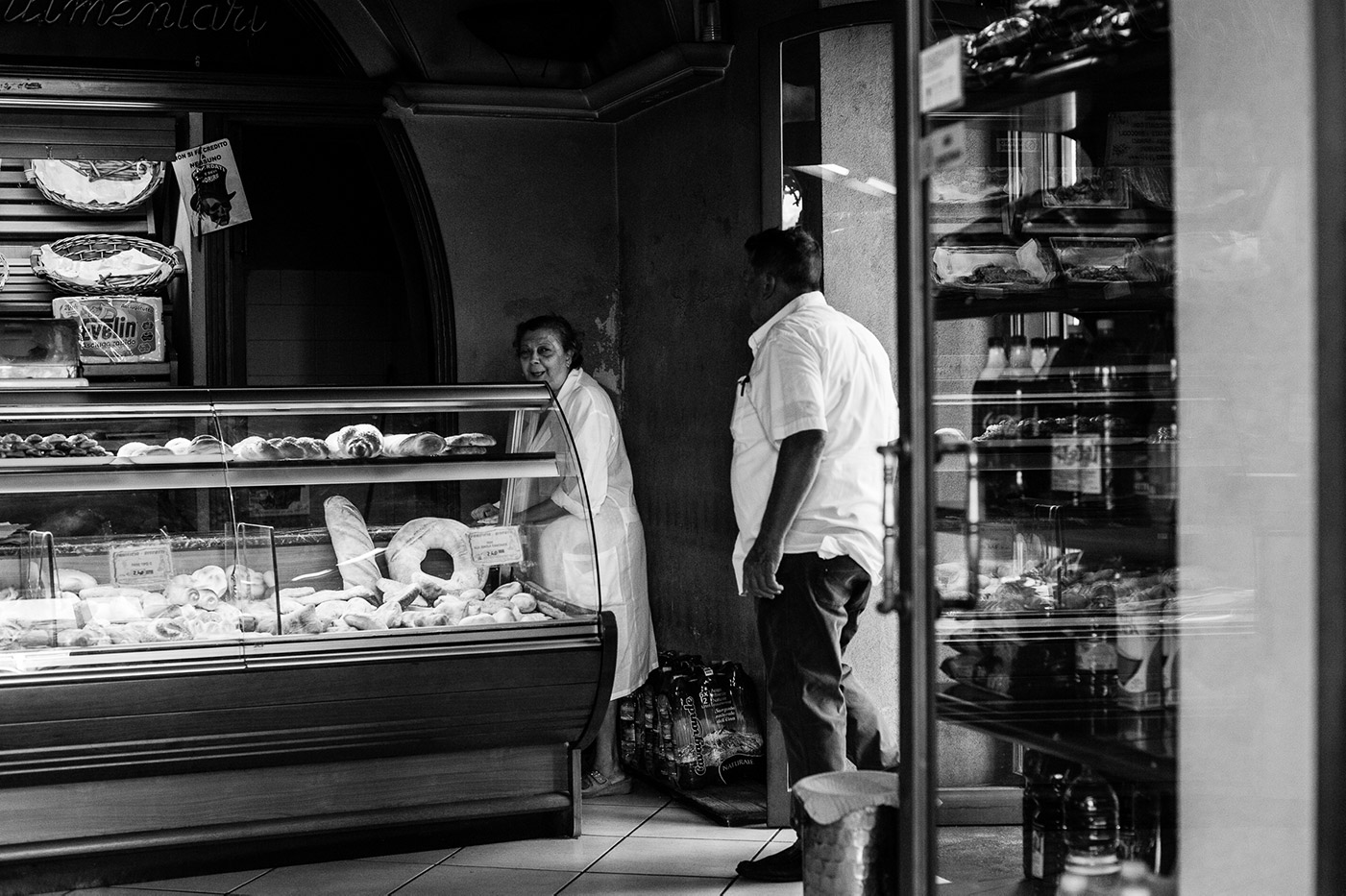 we say "doo-eh"
a quick-casual, craft cafe, that's usually on the go, yet appreciates the foundational pillars of enjoying life around the table. trusted to bring above-average snacks, fashionably late to the party.
cafe days
Sat 9a - 11pm
Sun 9a - 9p
current hours
Tues - Thurs 5p - 10p
Fri 5p - 11pm
LUNCH COMING SOON
STAY TUNED FOR WEEKDAY LUNCH, ONLINE ORDERING, AND SPECIAL EVENTS.
inspired by the italian dining traditions, we will be offering apertivo-style private events hosted in our open atrium as well as fully curated feasts to accommodate up to 15-30 guests.
setting the table for fall & winter 2019.
the bun is in the over and our team is prepping to better serve you. fill out the inquiry form below to be the first in-the-know when catering kicks off to fullfill any at home event.
catering orders open fall & winter 2019.